Welcome!
Books and eBooks by the Director
DARKNESS TO LIGHT
Christian Ministry
Founded July 1991
Thanking the LORD for over 30 years of ministry
'

... to open their eyes [in order] to turn [them] back from darkness [i.e., falsehood and unrighteousness] to light [i.e., truth and righteousness] and [from] the authority of Satan to God, [in order for] them to receive forgiveness of sins and an inheritance among the ones having been sanctified by faith in Me' (Acts 26:18; ALT3).
---
"Explaining and Defending the Christian Faith"
Christian Theology, Apologetics, Cults, Ethics, Bible Versions, and much more!
Over 1,200 webpages, 22 books and eBooks, and a free email newsletter, so you're sure to find something of interest.
---
If you like what you see on this site, sign-up for the FREE Darkness to Light Christian Newsletter.
---
Books and eBooks by the Director
Back Issues of Darkness to Light Christian Newsletter
Text Search
Alphabetical List of Pages
Analytical-Literal Translation
Information About DTL and Its Director
---
Director: Gary F. Zeolla
Contact Information

Privacy Policy
Supporting this Ministry
---
Please bookmark this site.
Links to this site are greatly appreciated.
You can link to this site using a text link or one of the graphics listed at
Banners for Linking to Darkness to Light.
Quality Merchants and Products
---
Also by Gary F. Zeolla:
Zeolla.org is the personal website for Gary F. Zeolla.
Author of Christian, fitness, and politics books, websites, and newsletters.
Fitness for One and All website and FitTips for One and All newsletter.
"Helping people to attain their health, fitness, and performance goals"
Biblical and Constitutional Politics website
"Political articles and commentary from a conservative Christian and politically conservative perspective"
Covid Fearmongering and Lies website
Coronavirus Fearmongering on the Left, Covid-19 Lies on the Right:
A Layman's View of What the Authorities Got Correct and Incorrect about SARS-CoV-2
---
Click Here for Books and eBooks by Gary F. Zeolla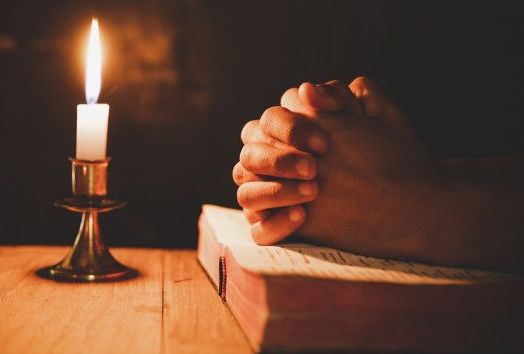 www.Zeolla.org/Christian