Books and eBooks by the Director
AWARDS
"Congratulations! Your web site has been chosen to receive our CIN Seal of Approval!
Thank you for providing a quality site on the Internet that is 'safe' and enjoyable for everyone!" (Christian Interactive Network; 11/21/1998).
"Congratulations! Your Web site has been selected to win an Elite Site Award.
This award signifies that your site contains quality content and has skillful design"
(Internet Utopia; 9/1/1998).
Congratulations! After reviewing your site, we are pleased to present you with
the Market-Tek Design Award! (Market-Tek - 8/12/1998).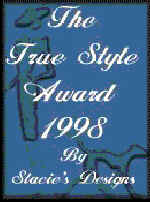 "Congratulations! Your site has been chosen to receive the True Style Award.
We were impressed with the work you put into your site" (Stacie's Design - 7/13/1998).

Biblical Fidelity Site of the Month Award for November 1997.
"This award is given to sites that promote the Gospel of Jesus Christ
and are true to the Word of GodGospel Outreach Ministries Online - 11/11/1997)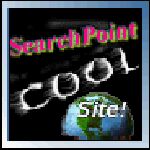 "We award web sites that are useful, well designed or just plain interesting.
Once again, congratulations on a job well done!" (SearchPoint - 9/17/1997).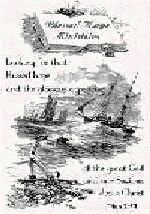 Web Site of the Month for August 1997 (Blessed Hope Ministries - 7/29/1997).
Books and eBooks by Gary F. Zeolla, the Director of Darkness to Light

About DTL & Other Info
Alphabetical List of Pages

Text Search
Contact Information
s

Darkness to Light Home Page
www.zeolla.org/christian