Fitness for One and All
Founded July 12, 2003
Helping people to attain their health, fitness, and performance goals
Over 1,000 webpages, plus hundreds of weightlifting videos, five books, and a free email newsletter, so you're sure to find something of interest!
Director: Gary F. Zeolla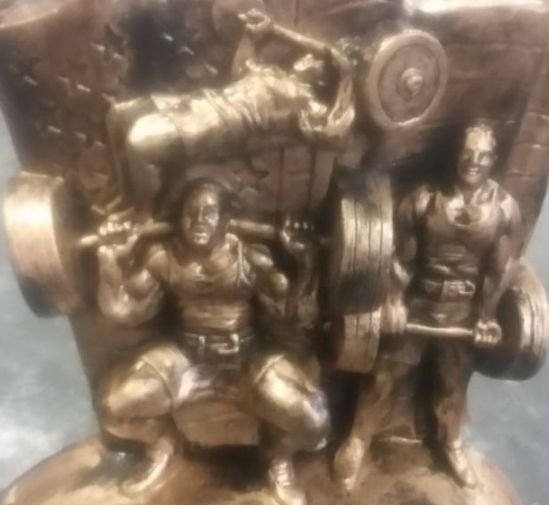 ---
If you like what you see on this site,
sign-up for the FREE FitTips for One and All newsletter.
---
Books and eBooks by the Director
Back Issues of FitTips for One and All Newsletter
Powerlifting and Strength Training
Dealing with Health Difficulties
Supplements
Fitness Commentaries
Text Search
Alphabetical List of Pages
---
Books and eBooks by the Director
---
Please bookmark this site.
Links to this site are greatly appreciated!
Contact Information

Privacy Policy

Quality Fitness-Related Merchants and Products
---

Also by Gary F. Zeolla:
Zeolla.org is the personal website for Gary F. Zeolla.
Author of Christian, fitness, and politics books, websites, and newsletters.
Darkness to Light website and Darkness to Light newsletter.
"Explaining and Defending the Christian Faith"
Christian Theology, Apologetics, Cults, Ethics, Bible Versions, and much more.
Biblical and Constitutional Politics website.
"Political articles and commentary from a conservative Christian and politically conservative perspective"
Covid Fearmongering and Lies website
Coronavirus Fearmongering on the Left, Covid-19 Lies on the Right:
A Layman's View of What the Authorities Got Correct and Incorrect about SARS-CoV-2
---
Disclaimer: The material presented on this Web site is intended for educational purposes only. The director, Gary F. Zeolla, is not offering medical or legal advice. Accuracy of information is attempted but not guaranteed. Before undertaking any medical treatments or diet, exercise, or health improvement programs, consult your doctor. The director is in no way responsible or liable for any bodily harm, physical, mental, or emotional, that results from following any of the advice on this Web site.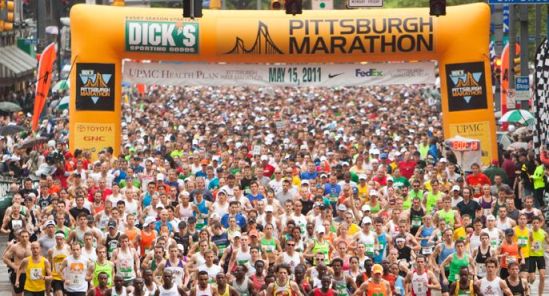 www.Zeolla.org/Fitness/